COACHING PROGRAMS
For those that learn best working with another
WHAT IS A COACHING PROGRAM:
A COACHING PROGRAM is series of six 90-minute online SESSIONS, one session per week for 6 weeks, where you will work in real time with an expert ADVISOR who will guide you and a small group of fellow entrepreneurs through fundamentals that will help you address some of the problems you are having with your business.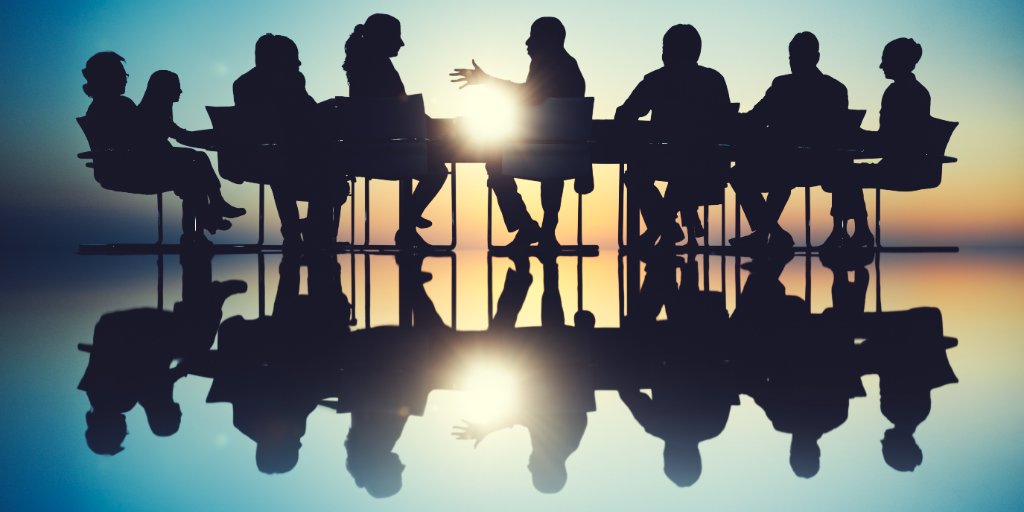 WHAT IS AN ADVISOR?
ADVISORS are small business owners like yourself, in many cases retired or semi-retired, trained a specific and very effective management system that is very easy to learn and one could say is based on common sense.  
While the principles taught ARE common sense, you will discover that no one teaches or USES them, which is what makes our program so effective!
Each COACHING PROGRAM we offer addresses a specific issue, and each advisor, in addition to their general knowledge in coaching and building small businesses, also has their own specialties.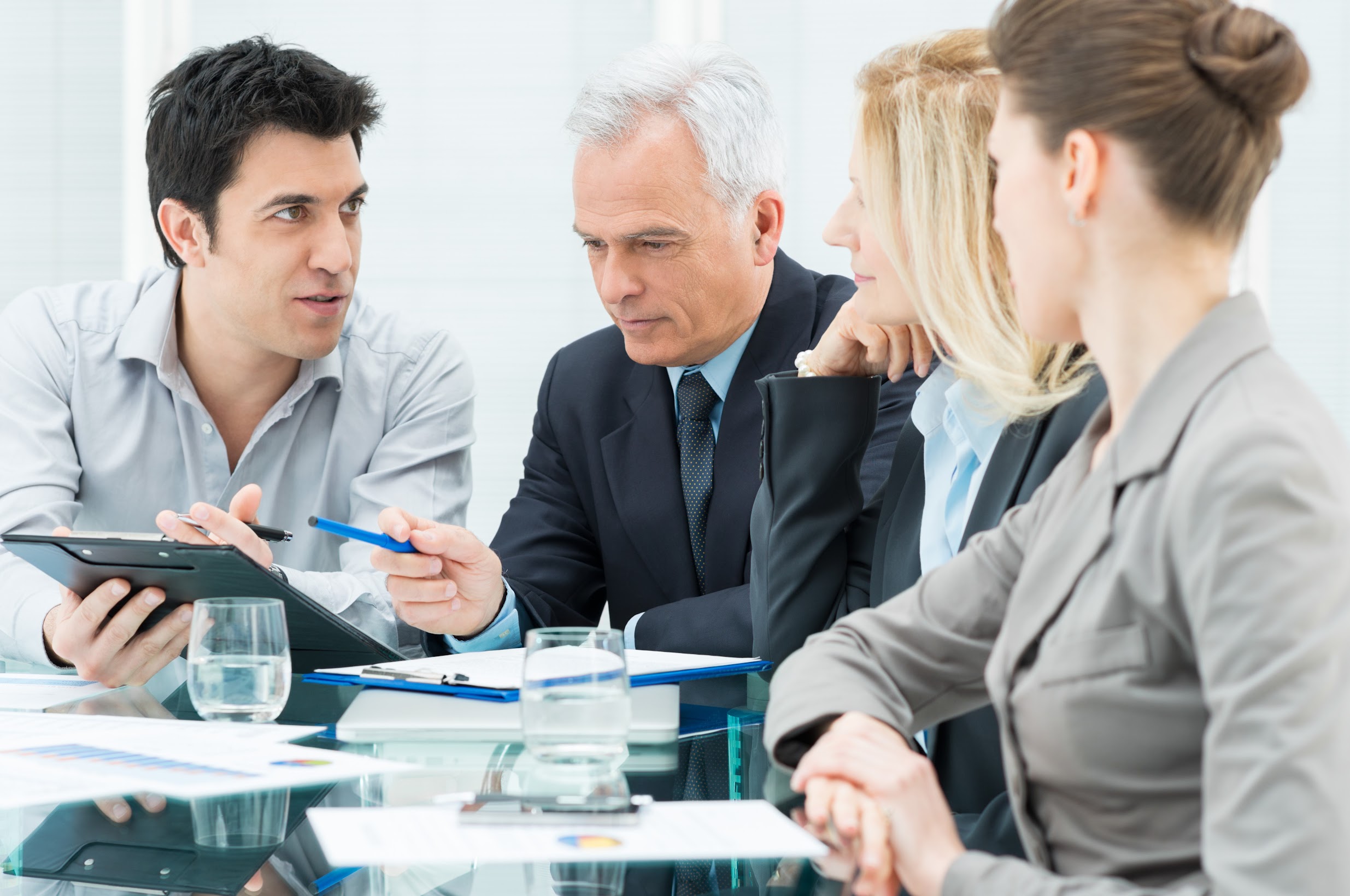 HOW DO THE SESSIONS WORK?
First of all, included in your Coaching Program you get a one-hour introductory consultation one-on-one with your advisor.  While they will have some information from your Business Analysis, they will want to get to know your business and situation first-hand and establish for themselves that they can help you.  Advisors have been chosen based on their passion to help, their own competence and knowledge, and their integrity.  They will not accept a client they do not feel they can honestly help.
In that interview they will also outline how the program will work and the schedule, but essentially each session you will be provided with a hand-out that you will download and work from.  The sheet includes vital principles that will be covered in that session as well as simple implementation steps you will complete before the next session.  The advisor goes over the handout with the group line-by-line, giving examples and taking questions, until everyone in the session is confident they have the information and are ready to implement over the next 7 days.
Programs can be started at any point, in other words each of the six sessions stands on its own. Completing all six sessions gives you the competence to handle the issue the program is designed to handle.  The hiring program will improve your hiring, the marketing program will improve your marketing, the sales program your sales, etc.  
Between sessions, during the week, it is appreciated that you let your advisor know how you are doing by email.  You will find this connection helpful and encouraging.
WHAT ARE THE PROGRAMS?
The following are programs that we have found handle common problems amongst small business owners, and chances are one or more of them can deal with what you are experiencing.  But as we see the need, we are constantly coming out with new programs, so if your issues don't seem to be addressed, speak up!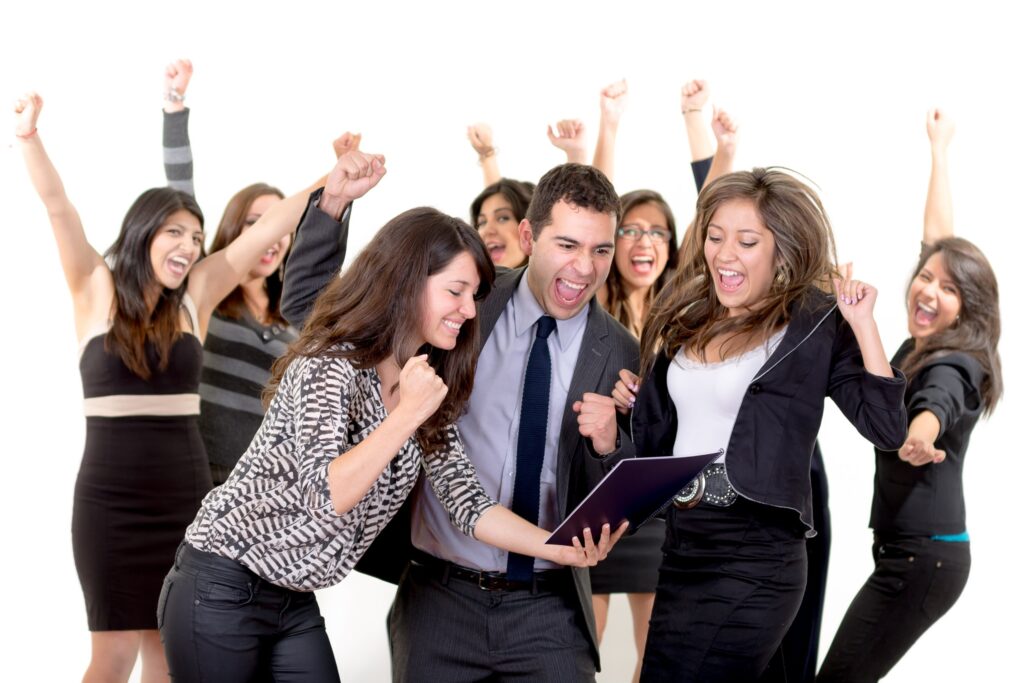 I. THE BUSINESS RESCUE PROGRAM
This is the program for the business owner in trouble right now and needs to quickly turn things around.  Depending on the situation it should be followed up with the FINANCIAL SANITY PROGRAM, to get a better grip on your finances AFTER you start generating more business for yourself!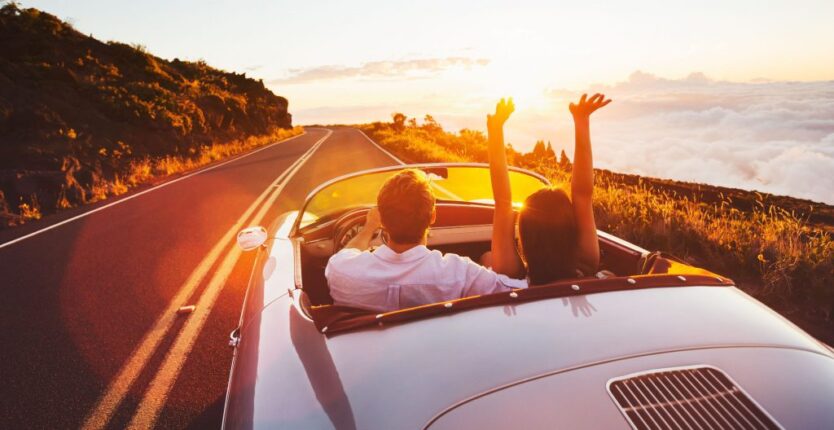 II. THE FINANCIAL SANITY PROGRAM
Once you are making money you will need to know how to correctly handle it so more comes in than goes out.  Doing this program also helps to detect and prevent rip-off.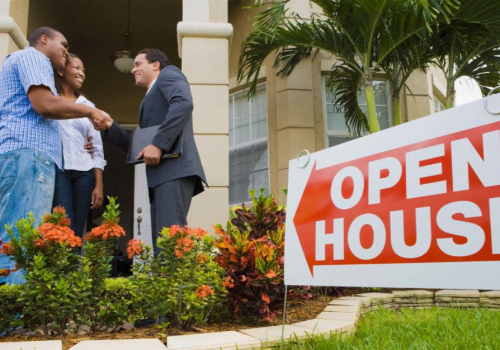 III. THE SALES PROGRAM
A very misunderstood subject, and often done very badly, and give you untold headaches, this will get your sales on the rails and productive. There is no faster way to raise income than to improve sales ability.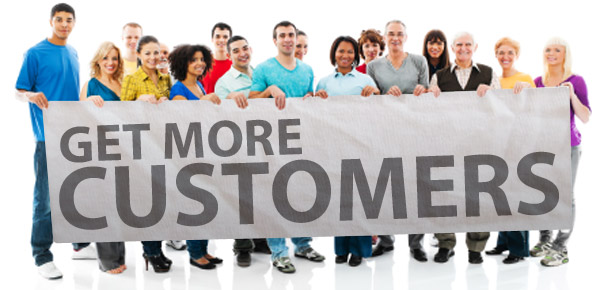 IV. THE MARKETING PROGRAM
Everyone's a marketing expert these days.   Who can you trust?  If you want to have effective marketing for your business, you need to understand it yourself.  Only then can you identify what is working for you and what is not, and can step in and handle it yourself as necessary.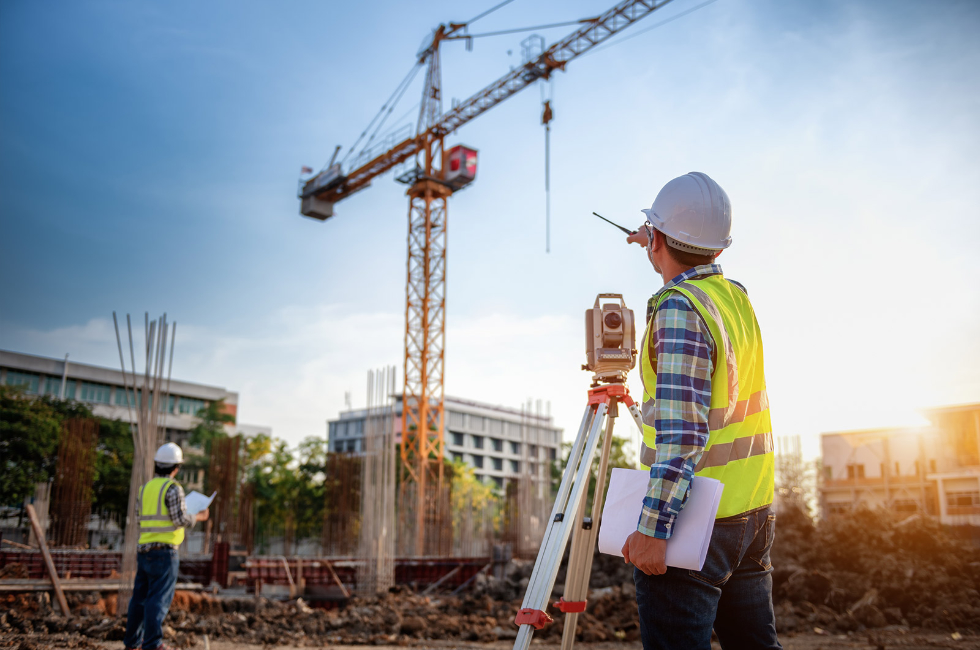 V. HOW TO GET ORGANIZED PROGRAM
Income flows on orderly lines.   Service flows on orderly lines.  The more disorganized the place, the more disorganized YOU are, the harder it will be to get viable, never mind have a life outside of your business.  This program will get you organized.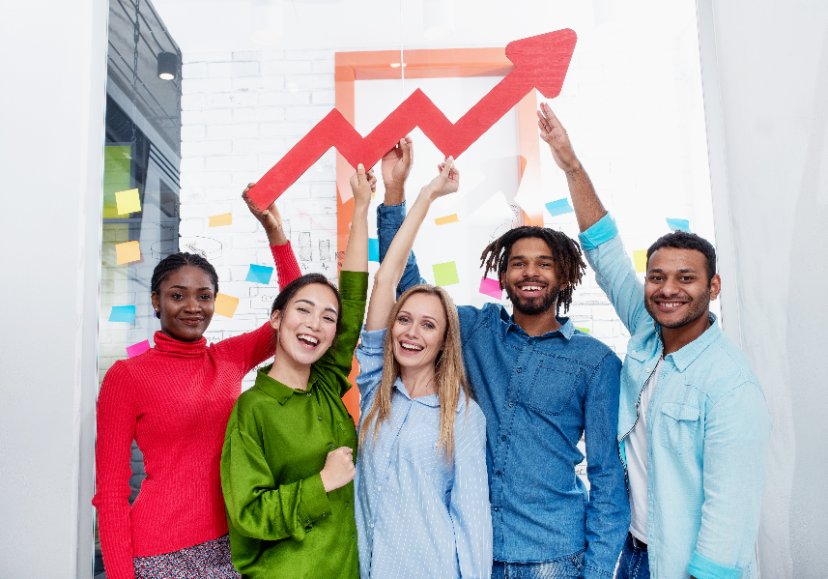 VI. MANAGEMENT BY STATISTICS
There is a new way to handle employees.   There is a new way to skyrocket their productivity.   One can call them new ways, but they are also the right ways.  Use this system to put your business completely under your control, and build a happy and productive workforce while weeding out those who are undermining you.
$800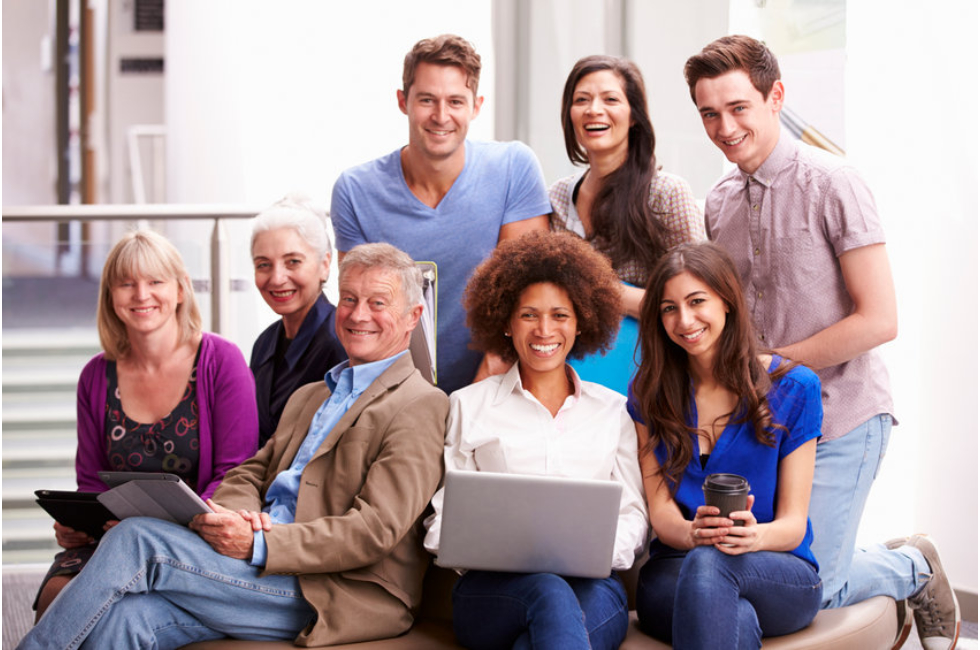 VII. HOW TO HIRE AND KEEP GOOD STAFF
One of the biggest issues in business today.  Where are the great employees?  How do you find them, how do you keep them, and, the all-important question, can you MAKH them, and if so, how?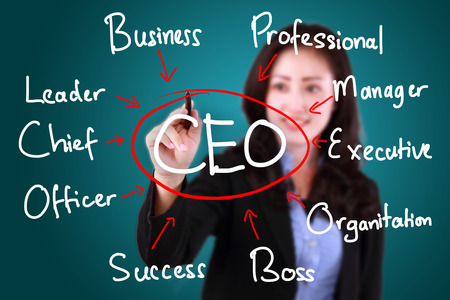 VIII. HOW TO BE AN EXECUTIVE PROGRAM
There is always one person you can assign responsibility to for a production scene, good or bad, and that is the executive.  If you see a great team, look at its leader.  One that is falling apart?  Look at its leader, the executive in charge.  But what makes a great executive?  If you're an executive, you better find out.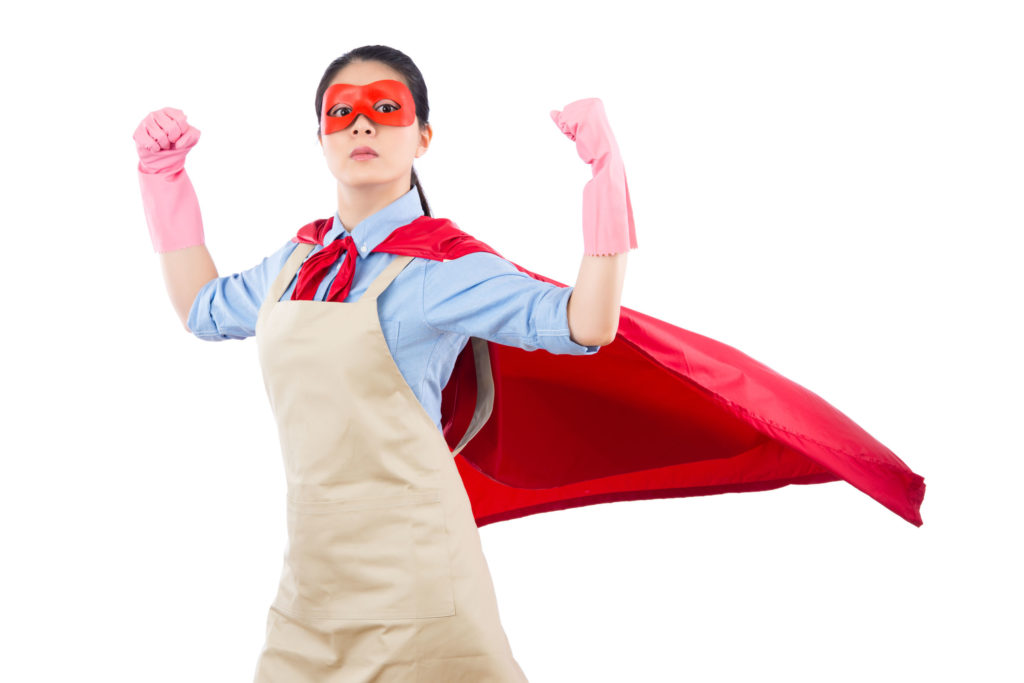 IX. PERSONAL REVITALIZATION PROGRAM
Let's face it.  Sometimes the problem is YOU.  If you are getting in your own way, and that happens, or if there are ups and downs you can't explain, there are things that you can do about it that work and will put you on top of your game the way you have always felt you could and should be.
WHY TRAIN YOUR EXECUTIVES?
The business owner is ultimately responsible for the success of the business and the well-being of its staff. You can have a competent team that turns your vision into reality while achieving survival, expansion and stability. This is accomplished by training your executives.