How would you like
to participate?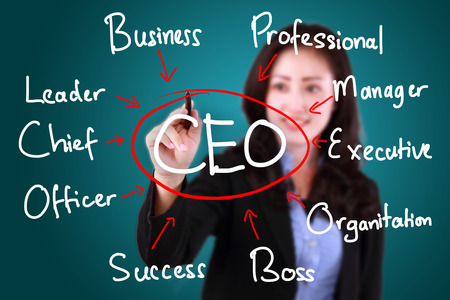 Membership?
Train at the Executive Training Center 
$400/month for 20 Training Periods
Control your job, business
Become bullet proof – get trained!
Own a biz? Train your executives
You choose your training program(s)
On-location seminars & instant training courses available
"Boot Camp" training available 
Employment?
We're hiring! 
Work for a good cause
HR, Operations, Trainer, Sales  
Staff are trained as executives
Wages start at $20/hour
Time-flexible, commission based positions available
Affiliate?
Earn commissions while helping others! 
Offer solutions to friends, associates
Promote & sell Memberships
Refer potential students, companies
Recommend potential employees
Earn a 10% Referral Fee
Consultant?
Be a Business Consultant!
Help businesses expand!
Get trained & licensed
Earn a 6 figure, full-time income
Earn residual commissions
Work when & if you choose
OWNERSHIP OPPORTUNITY
Is introducing people to LRH based admin tech important to you?
Help create a better future by investing in human optimization!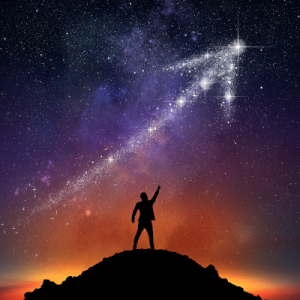 Have a say!
Help local businesses prosper!
Join a group or buy the entire existing ETC!
Establish a new Executive Training Center in your County!
Full Training Available!
Own your own Consulting Firm!
Interested? Contact us today!