BUSINESS CONSULTING
Implementation Made Easy
WHAT IS A CONSULTING WORKSHOP?
A CONSULTING WORKSHOP is a 2-3 hour working side-by-side meeting. You'll implement the following programs into your business.
Organizing Board Building Program
Internal Communication Systems Implementation Program 
Financial Planning Implementation Program
Human Resources Program
Sales Magic Program
Consulting Workshops are contracted at $500 per workshop meeting, which are scheduled once per month or more often if your schedule permits or you want implementation to happen faster.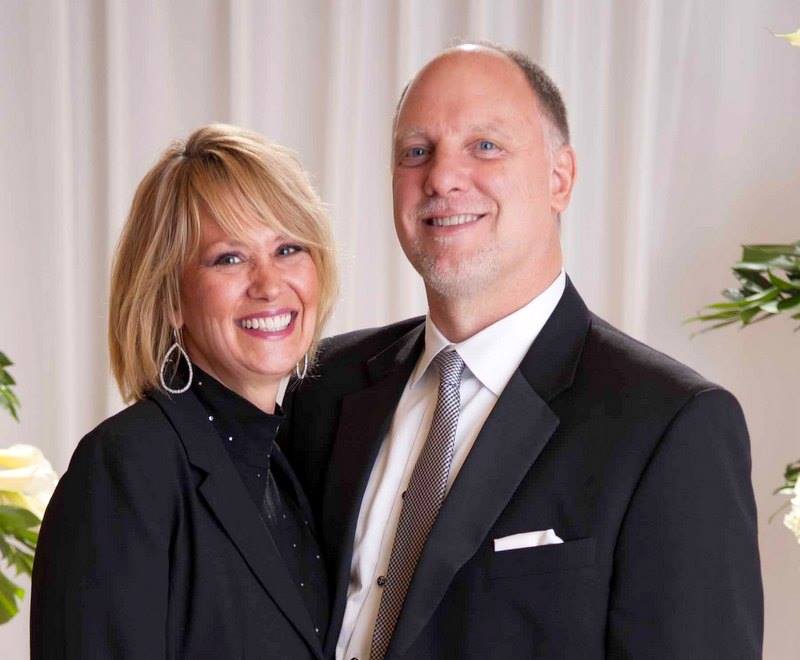 WHO ARE THE CONSULTANTS?
All professional Business Consultants have owned and operated a successful business in the past. These CONSULTANTS are trained experts that are licensed to consult businesses on Hubbard Management Technology.  
WHAT IS BOOM CONSULTING
Need help thinking through marketing a new line, handling some business barrier, setting up a pilot program, strategic planning, financial planning or some unknown problem that is stopping your growth?
We will provide you with one-on-one business consulting from one of our Boom Business Consultants. Our rate is $400 per Hour with a 25 hour minimum.
CONSULTING = IMPLENTATION = EXPANSION
WHY TRAIN YOUR EXECUTIVES?
The business owner is ultimately responsible for the success of the business and the well-being of its staff. You can have a competent team that turns your vision into reality while achieving survival, expansion and stability. This is accomplished by training your executives.