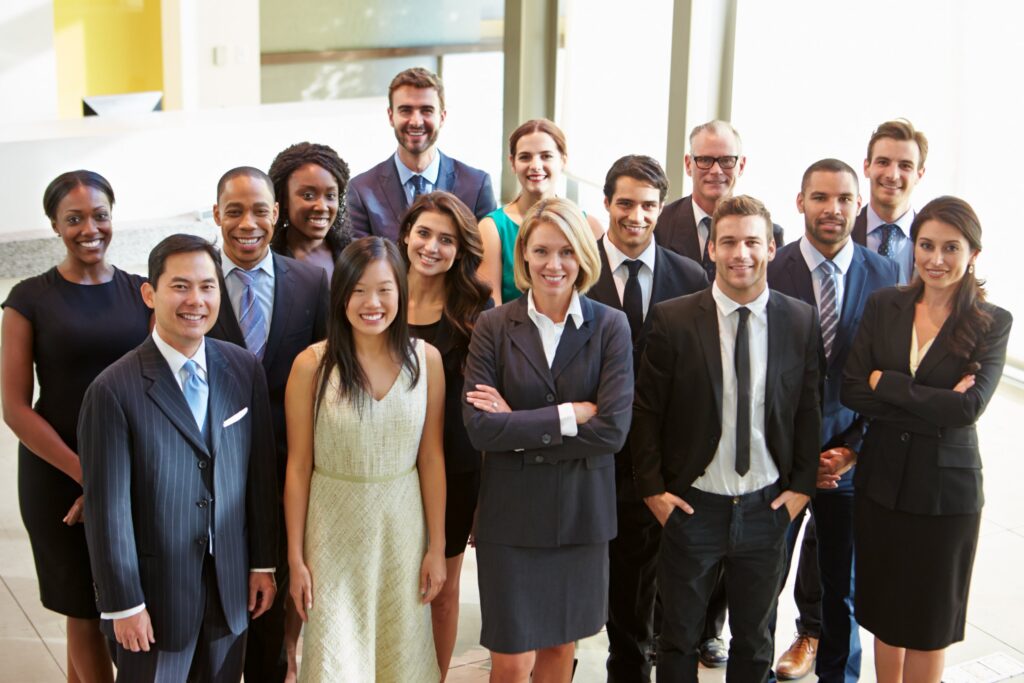 SURVIVE, EXPAND & PROSPER!
 We help businesses stably expand by training executives!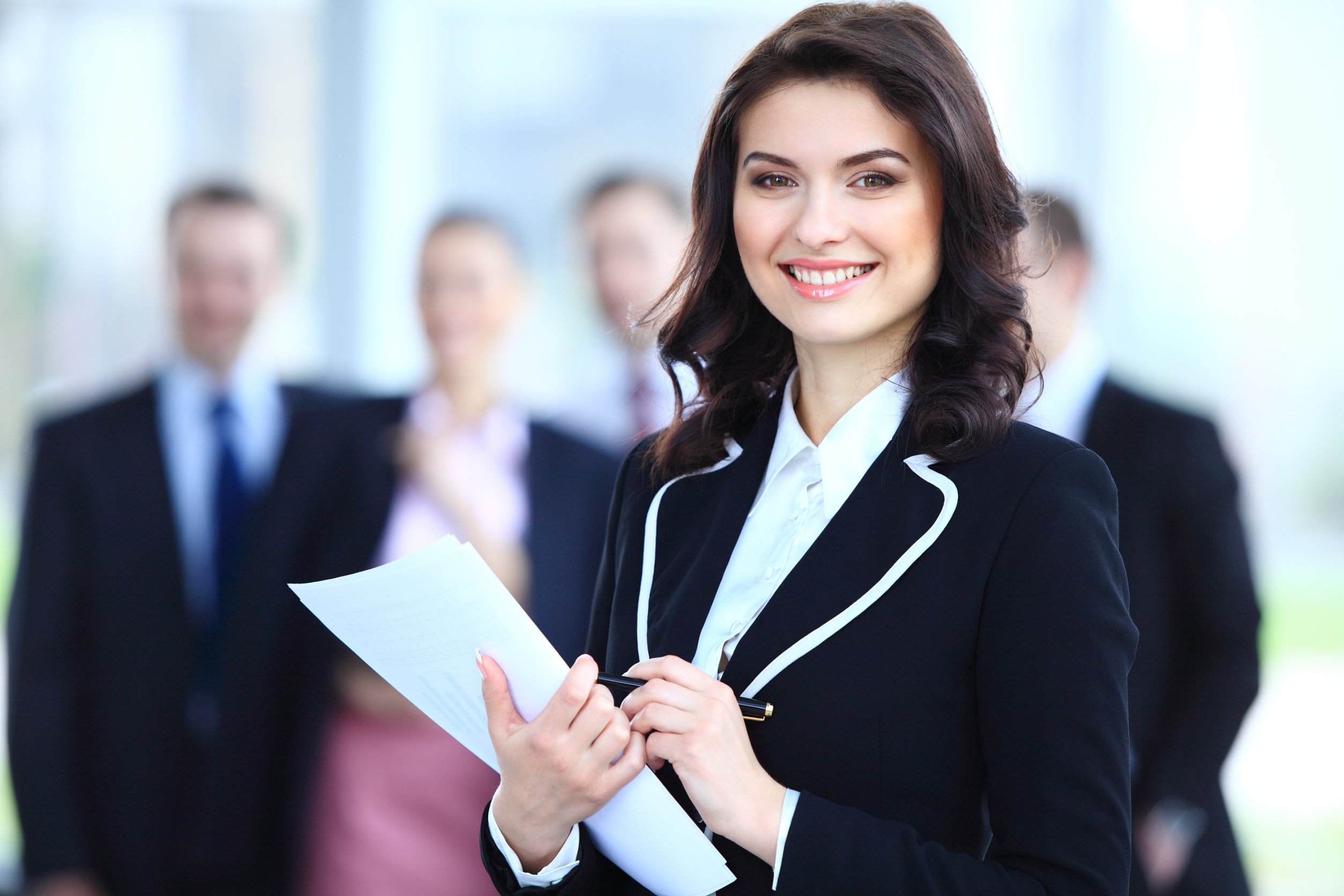 Building a successful business takes know-how, similar to building a car that runs, hitting a golf ball straight and far, and flying a plane that ends up with the same amount of landings as take-offs. 
There is an exact business technology that gets results and is currently used in some of the world's largest companies and in governments around the globe. It is not taught in universities but is available and affordable to businesses of all sizes at the Executive Training Center.  
We help the business owner and/or the executives consider the good, the bad and perhaps even the ugly. The executive utilizes our Strategic Business Analysis, which views the business through a lens that sub-divides the business by its vital functions as listed graphically below. This provides a laser focused approach as to what to train the executives on so they can competently put in organization, resolve real life business challenges, create stability, expand the business, and achieve the goals of the business owner – the dreamer.
This is how we optimize human productivity!
Management
Want More Free Time and Money?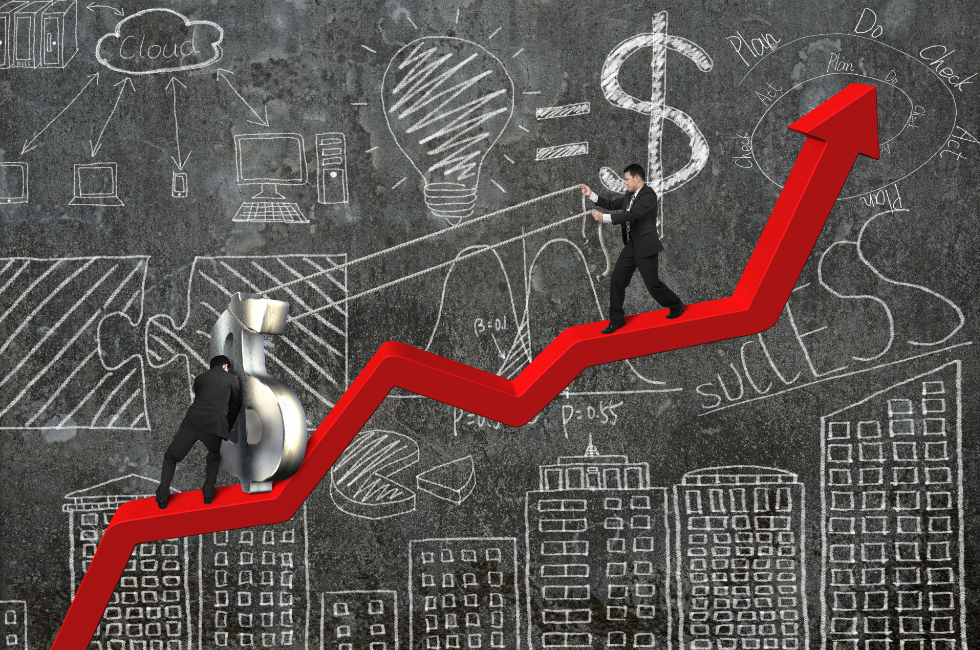 Human Resources
Is Your Staff Productive?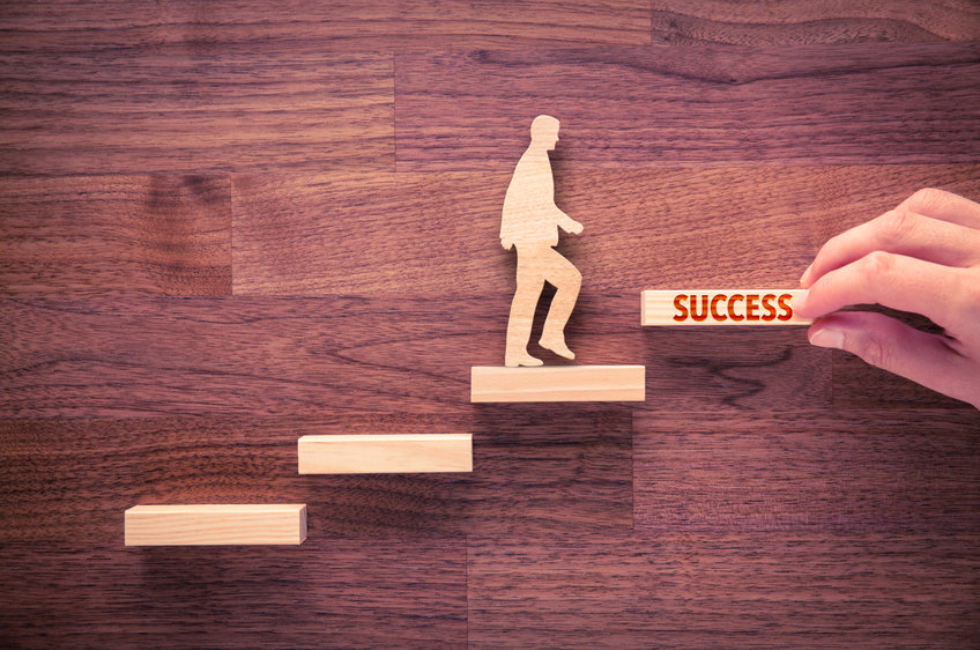 Marketing
In Control of Your Income?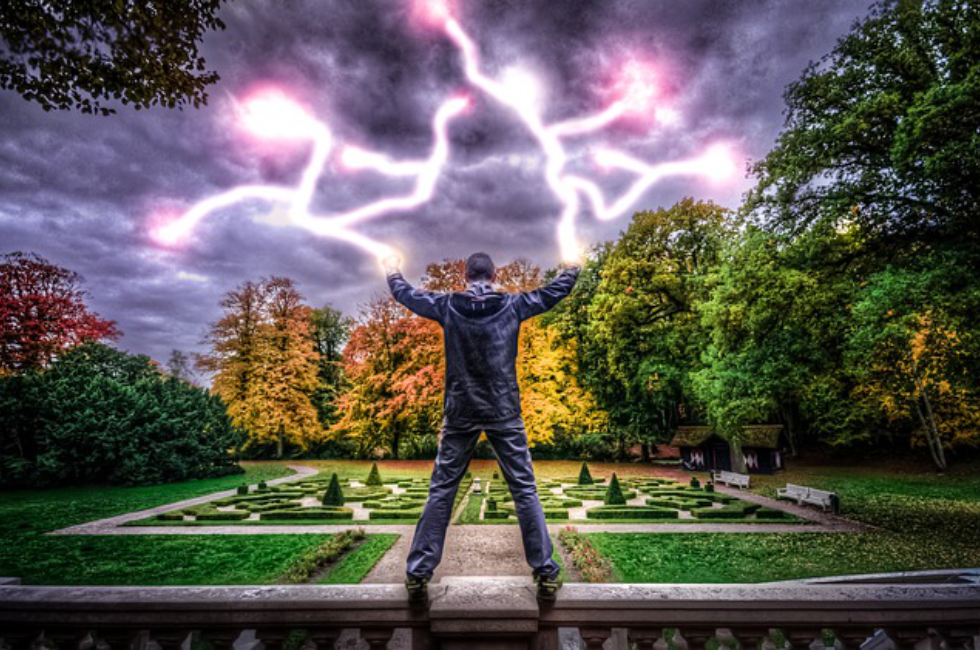 Treasury
Are Your Reserves Growing?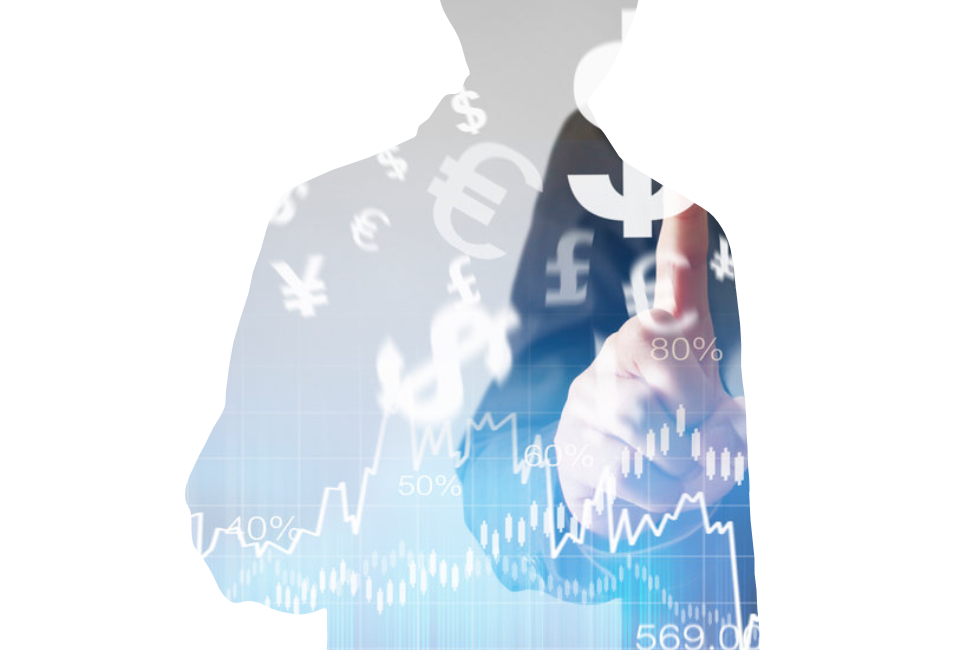 Operations
Quickly Delivered Services?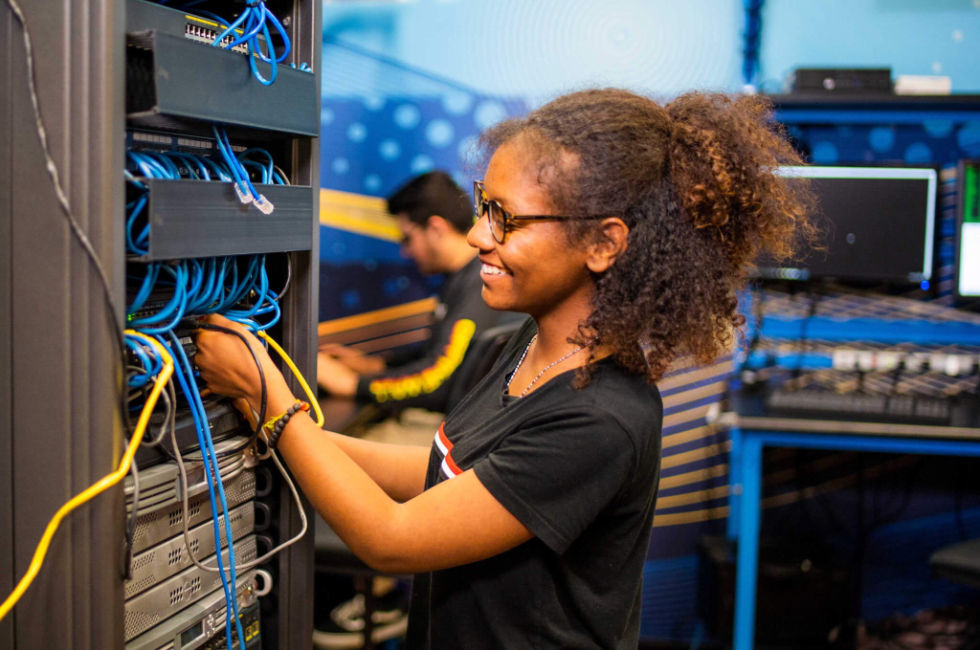 Quality Control
Are Your Clients Satisfied?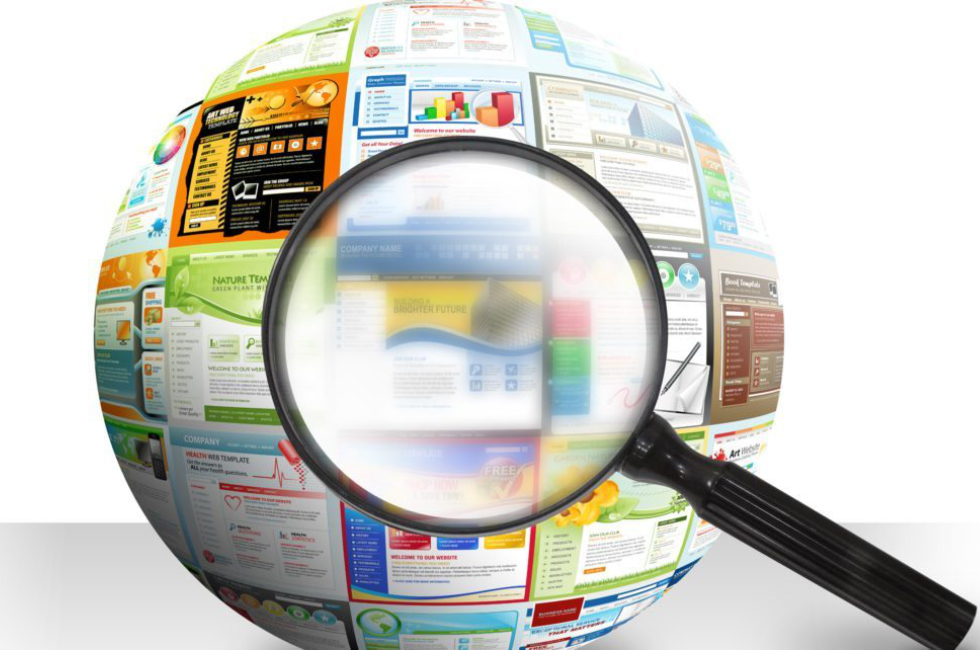 Prospecting
Who are you going to call?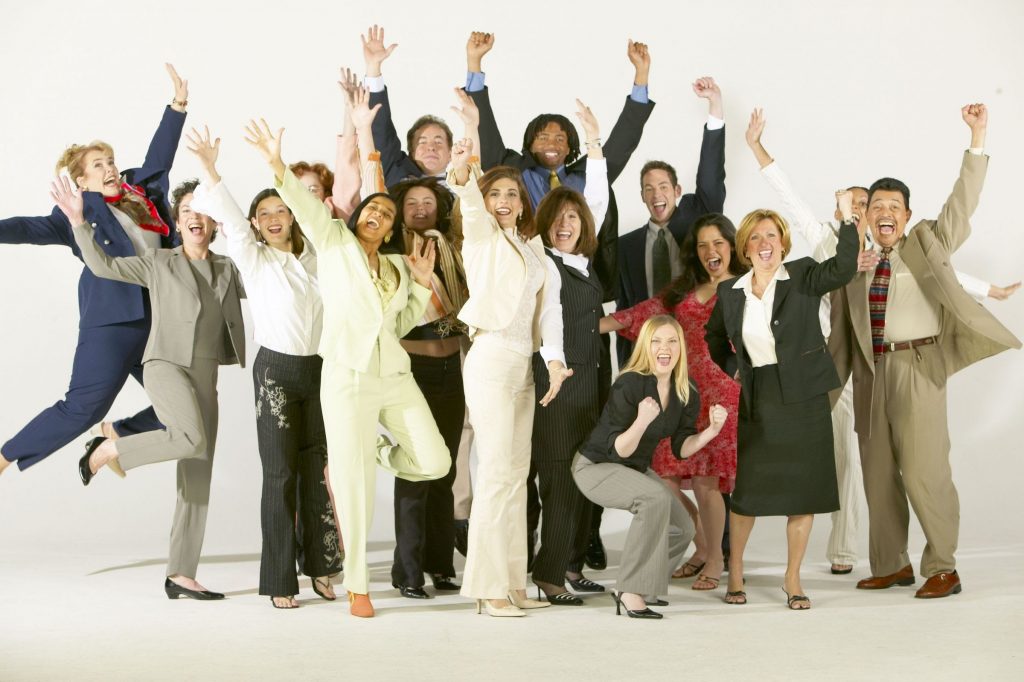 Sales
Can Your Closers Close?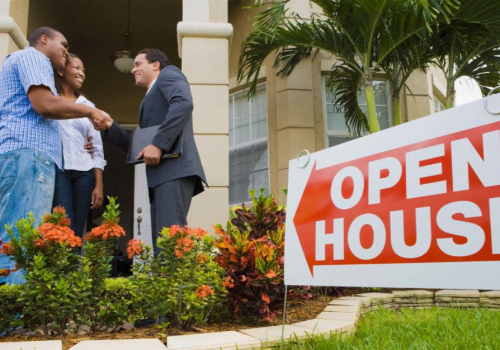 Expansion Channels
How Are You Expanding?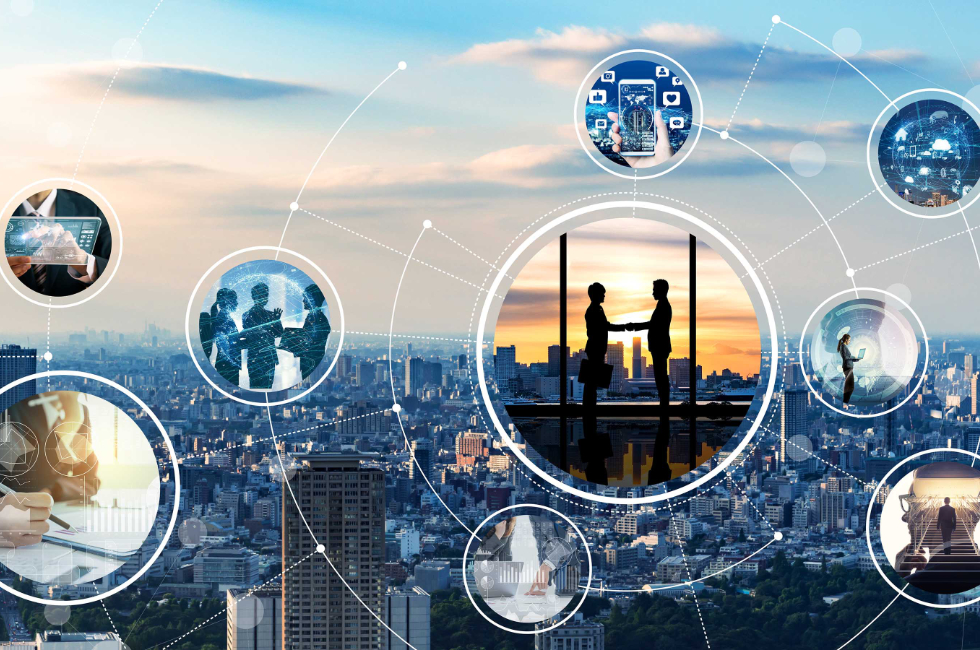 OPTIMIZING HUMAN PRODUCTIVITY
BY TRAINING EXECUTIVES
How to get started?
Schedule a FREE consultation today.
Contact us through our form, by phone or visit us at our offices.
Request and complete a business analysis questionnaire.
Meet with a representative to go over the results of your analysis.
Work out an executive training plan that will help you achieve your goals. 
Start!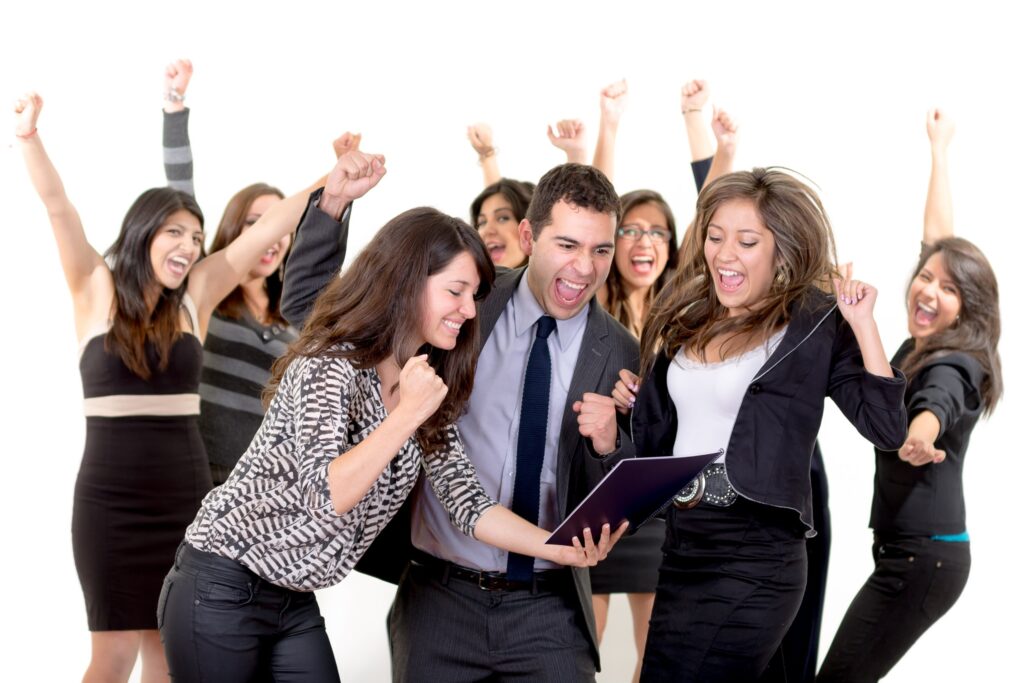 Schedule A FREE Consultation Today!
Schedule A FREE Consultation Today!
WHY TRAIN YOUR EXECUTIVES?
The business owner is ultimately responsible for the success of the business and the well-being of its staff. You can have a competent team that turns your vision into reality while achieving survival, expansion and stability. This is accomplished by training your executives.