Upcoming Get Togethers, Events, Workshops & More

Coffee With Friends
July 23, 2022 @ 10:00 am

-

11:00 am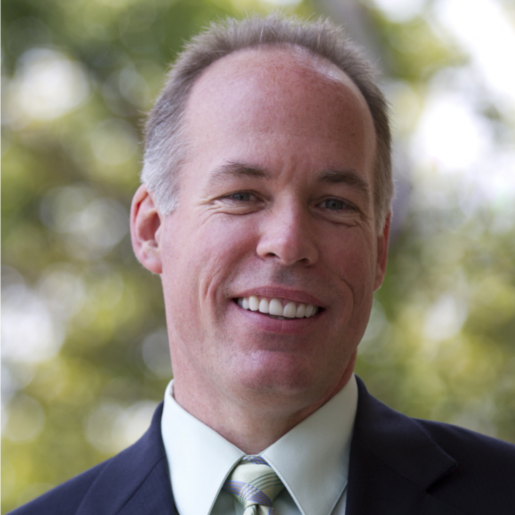 This Saturday we have Dr Shaun Kirk.  A local legend in the world of health care business consulting.  He and his wife Peggy are from Ohio and have built a wonderful enterprise of helping others that truly help local folks live healthier lives.  Shaun has graciously accepted to come over and teach us some of the hard earned wisdom he has gained in his career, especially relating to how to correctly approach a health professional if you have something helpful to offer.
Ah, Enjoying the Florida Sunshine  with Some Coffee & Friends on Saturday Mornings, Does it Get Much Better?
Come on down and visit.  We normally introduce ourselves and have someone give us a couple good biz tips for a few minutes, then hang out and mingle and build local relationships.  We cater to business owners, executives, employees, salesman, entrepreneurs or folks that run charities, just about anyone can and will learn something from our local business experts.