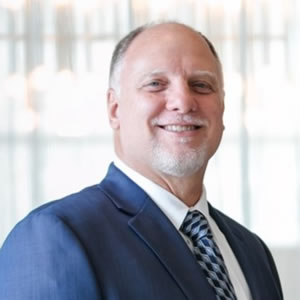 Kurtis Kintzel
Host – Chicago
Hello Friends and Future Friends,
We are very excited to bring business owners, executives and future executives together and into our community.  The overall purpose is to help businesses and their teams prosper.  We are focused on:
Having Fun

Meeting New Folks 

Learning Cool Stuff

Expanding Our Businesses
You are invited to share your wisdom with others or be briefed on the vital actions businesses need to expand.
If you are local to one of our Executive Training Centers, we do our "Coffee with Friends" Saturday morning social gatherings. Each person gets a quick introduction to make their businesses known. We have a speaker that enlightens the group for 5-10 minutes, the meeting is adjourned and then we chit chat with each other. Heck, some people even go to lunch to further their conversations and feed their bellies.
There are no costs or obligations, just be friendly!
Best regards,
Kurtis
Meet Our Friends That Have Helped
(It's the internet, we can add space for your picture too)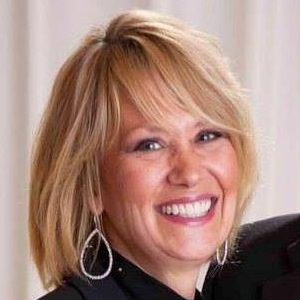 Mimi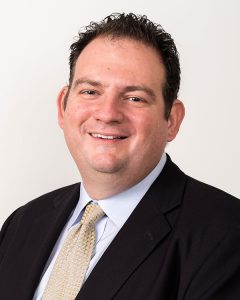 Stephen
Nikki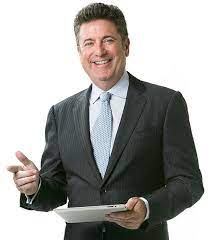 Pat
Marco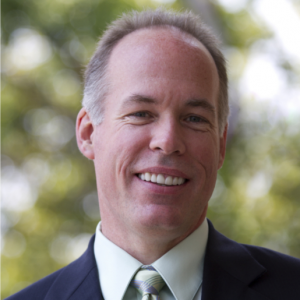 Shaun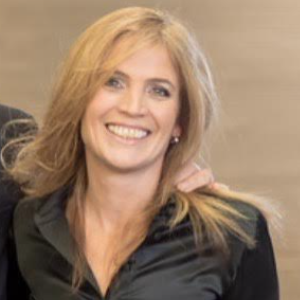 Doria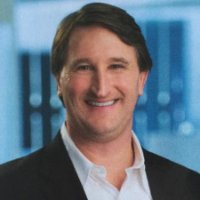 Erik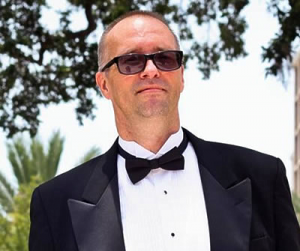 Carl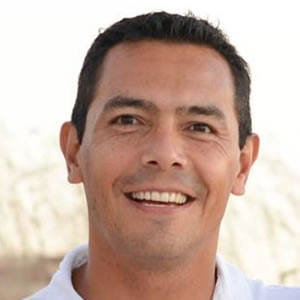 Mauricio
 OPTIMIZING HUMAN PRODUCTIVITY
BY TRAINING EXECUTIVES
Schedule A FREE Consultation Today!
WHY TRAIN YOUR EXECUTIVES?
The business owner is ultimately responsible for the success of the business and the well-being of its staff. You can have a competent team that turns your vision into reality while achieving survival, expansion and stability. This is accomplished by training your executives.